SparkleComm
Call center integrated solution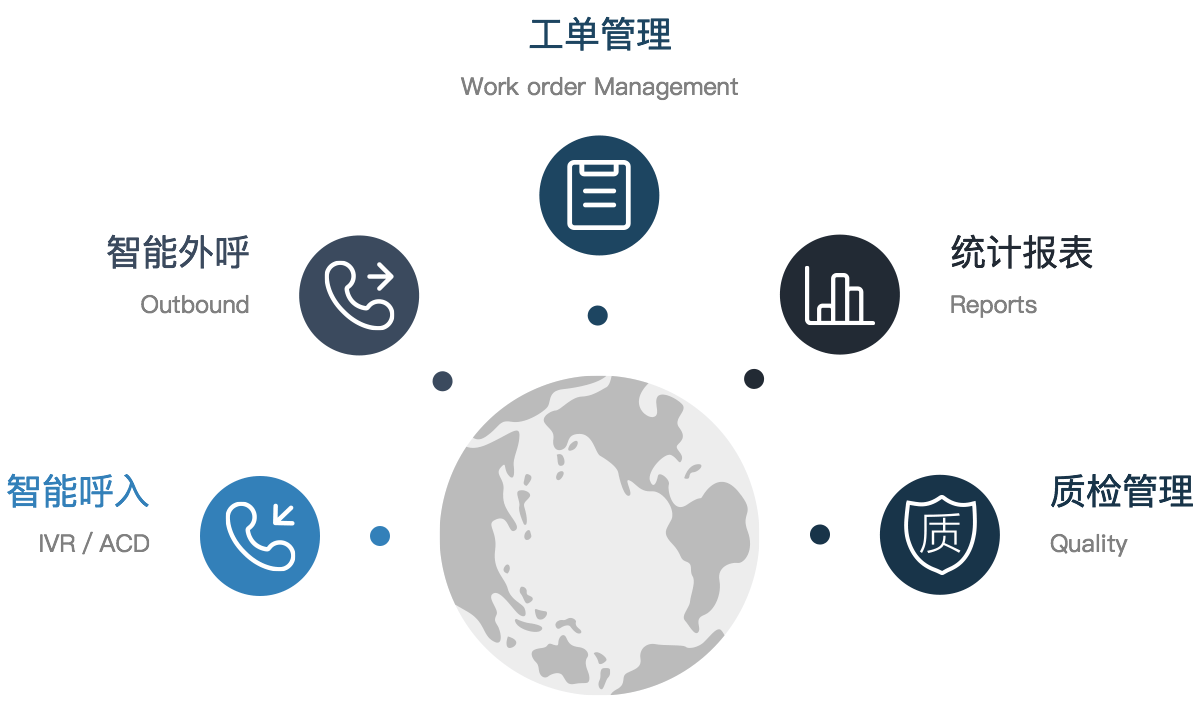 IVR/ACD

Outbound

WorkOrderManagement

Reports

Quality
IVR/ACD
ACD Automatic Call Distributor
IVR Interactive Voice Response
Queue
Incoming Call Pop-up Screen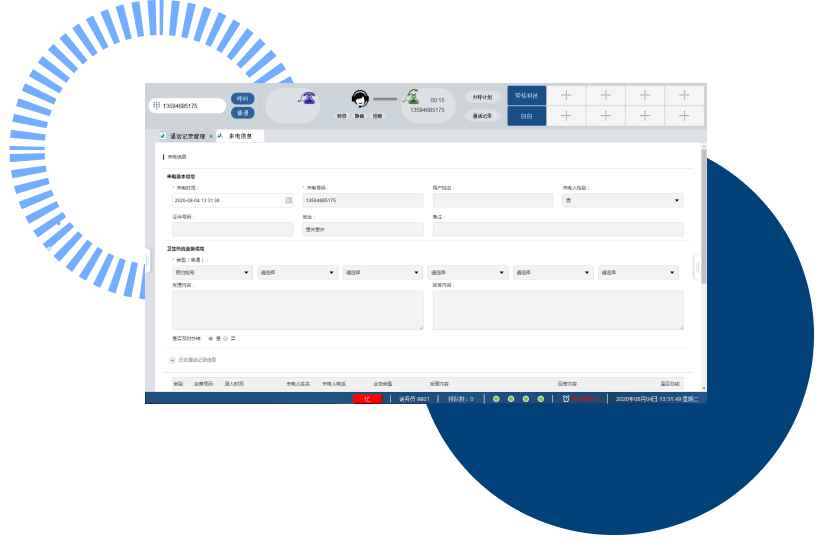 Outbound
Robot Outbound
Predictive Outbound
Preemptive 0utbound
Outbound Plan Management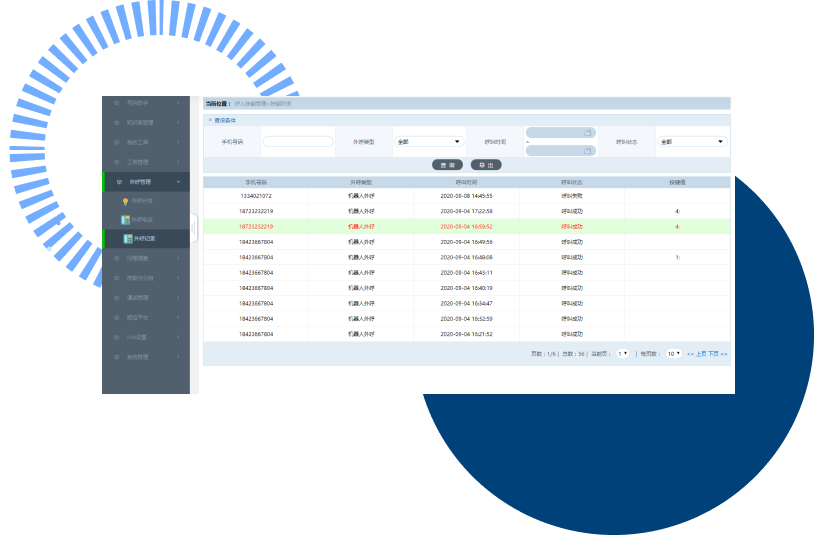 Work Order Management
Flexible Workflow
Accurate Retrieval Of work Orders
Work Order Aging Monitoring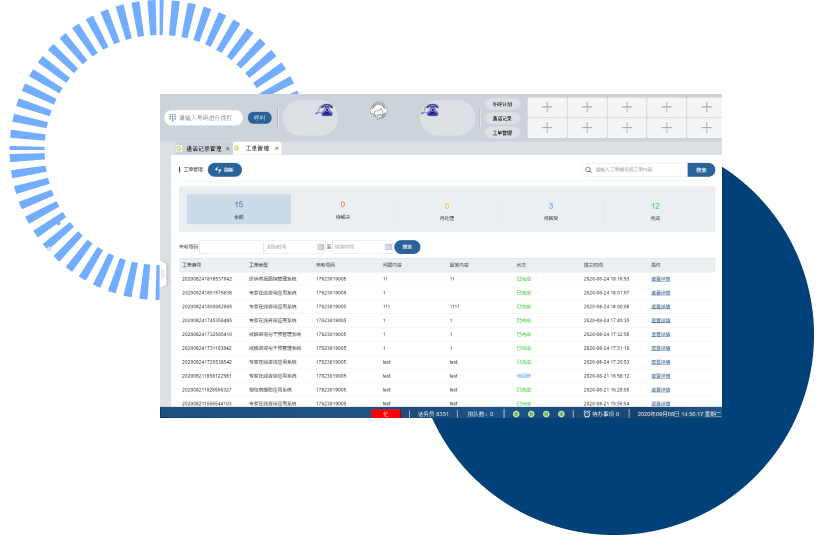 Reports
Comprehensive Dimensions
Big Screen Display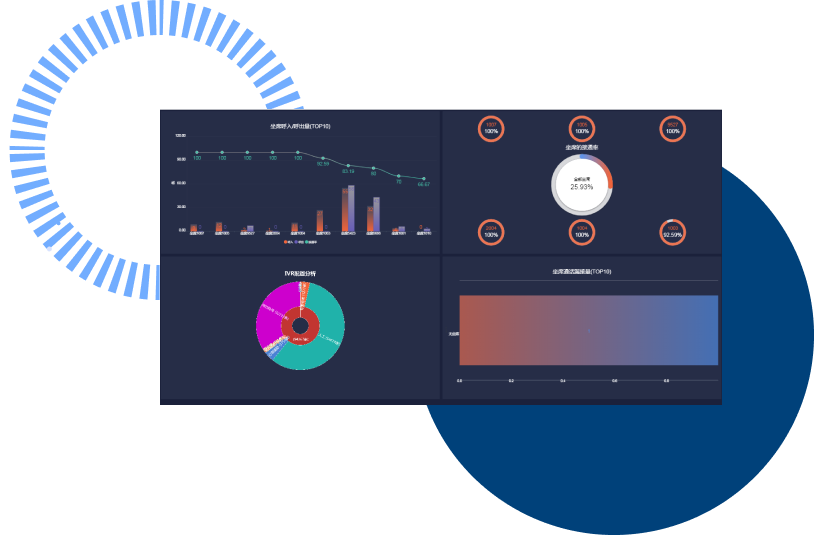 Quality
Operational Indicator Monitoring
Real-time Recording Of Calls
Service Monitoring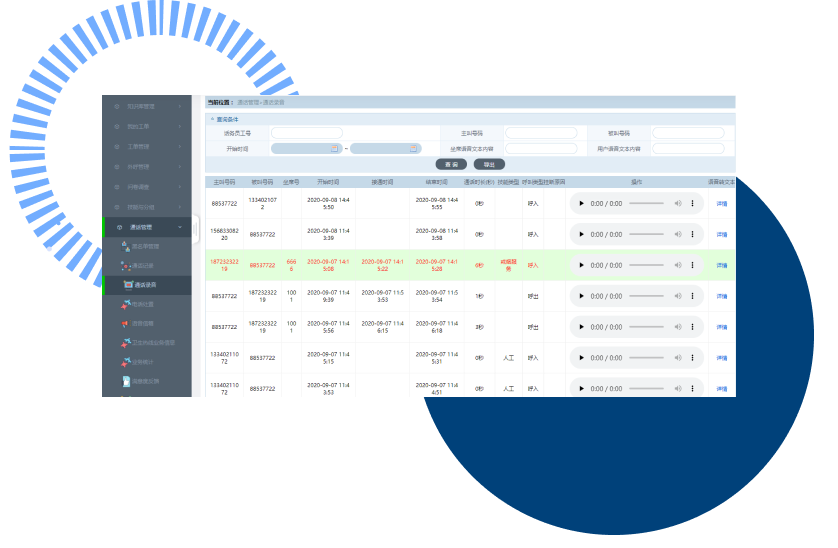 Our Advantage
Continuously Improve Service Value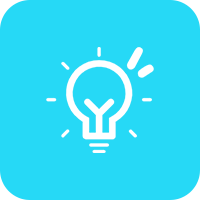 Intelligent Service
Deploy on demand, flexible settings. It is convenient to answer and make calls, IVR intelligent voice assists manual communication, and the call is clear and stable, providing customers with a high-quality call experience.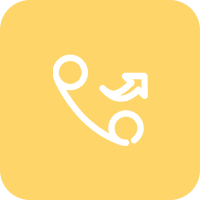 Outbound Call Capability
The outbound data is imported in batches, and the custom rules are automatically assigned. The line is stable, reaches customers effectively, and has multiple outbound methods to meet corporate outbound calls or more marketing needs.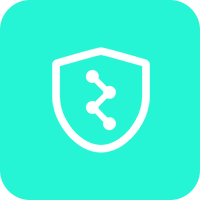 Quality Inspection And Monitoring
Real-time dynamic monitoring to ensure the quality of agent services; multi-dimensional quality inspection and analysis, with comprehensive statistical analysis reports, allowing enterprises to evaluate the service quality and operating conditions of the call center.
Comprehensive Call Center Functions
Professional Idea
Well-built