Robot Outbound
An intelligent voice interaction system suitable for reminders, return visits, research and other scenarios.
No need to manually input phone numbers, batch import number data with one key in the background. Set the time, dial frequency, etc. according to your needs. SparkleComm call center machines automatically make outbound calls, which saves time and effort.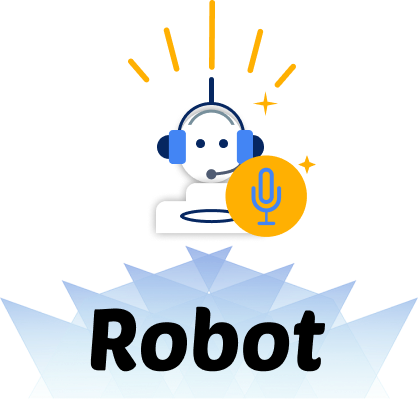 Predictive Outbound Call
Predict how many seats will be available after how long, and initiate N calls in advance, and when the agent hangs up, there will be customer call assignments, and the customer will have seats available as soon as the customer answers.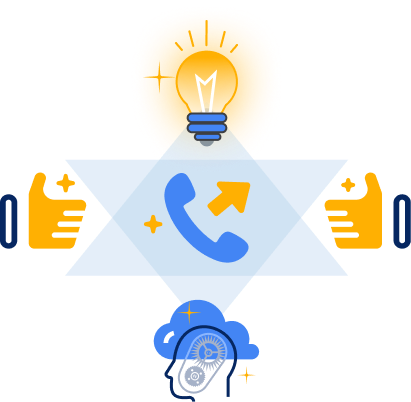 Preemptive Outbound Call
Queuing rules:
First-in-first-out principle: form an effective call queue;
"VIP" customer priority: calls can be assigned priority based on customer level;
Waiting for reminders, job numbers, etc., to ease the emotion of customers waiting in line;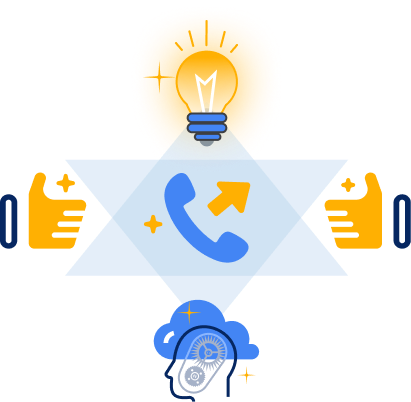 Outbound Plan Management
Number batch import;
Customize outbound plan;
Intelligent distribution;
Real-time statistics of outbound call results;